Skip to main content
Beyond words
The written word dominates how we communicate on the web, but many of us struggle with it. This makes understanding financial services even harder. We need more than words if we want to treat everyone fairly.
Summary
Text is the dominant content format on the web. It's widely accessible and efficient to create.
However, if you have comprehension difficulties, text can create a barrier to understanding.
This is a timely issue for financial service firms because there's increasing pressure from the FCA to communicate with customers in ways they can understand.
Images and videos are alternative content formats that can improve comprehension.
The financial service industry is now beginning to see the importance of these other formats.
When we use images and videos, they need to be accessible.
Images and videos aren't just for those with comprehension difficulties. They can help everyone understand complicated financial concepts.
By improving comprehension, we can help people make informed financial decisions, get support when they need it, and reach better outcomes.
Why text dominates
Legacy. The language of the World Wide Web, HyperText Markup Language (HTML), was designed to share text documents. It was several years before it included an official way to add images to a document. Today, a website's text content is still a key factor for search engine ranking.
Accessibility. When combined with different assistive technology, text can be used by a wide range of people. People with hearing difficulties can read it. People with sight impairments can listen to it using screen readers. Or, if they use screen magnifiers instead, text still behaves well.
Efficiency. Writing text is quick, it's easy to update and you don't need any specialist tools.
The problem with text
Reading accuracy and/or word recognition
Vocabulary knowledge
Speed of processing
Attention and concentration
Why this is important for Financial Services
Core concepts like "credit", "debt" and "interest" are intangible.
Products are complicated, e.g. fixed-rate bonds and tax-free ISAs.
The calculations behind products are also complicated, e.g. credit card statement calculations.
They use jargon like "balance transfers" and acronyms like "APR" "AER" and "EAR".
They need you to predict future scenarios, e.g. asking customers to predict whether they need a 2, 3 or 5-year fixed-rate mortgage.
The alternatives to text
The power of images
Images communicate quickly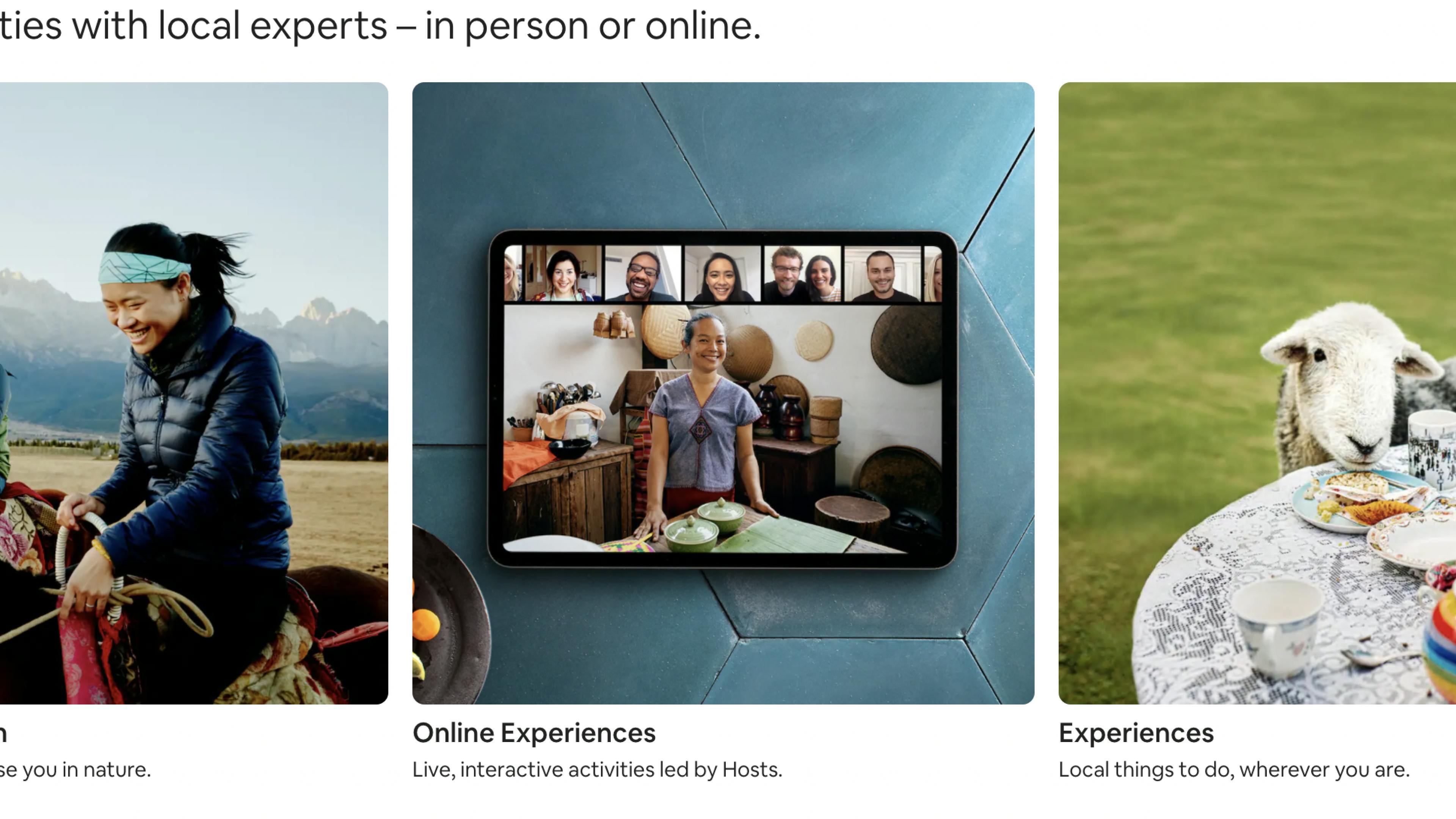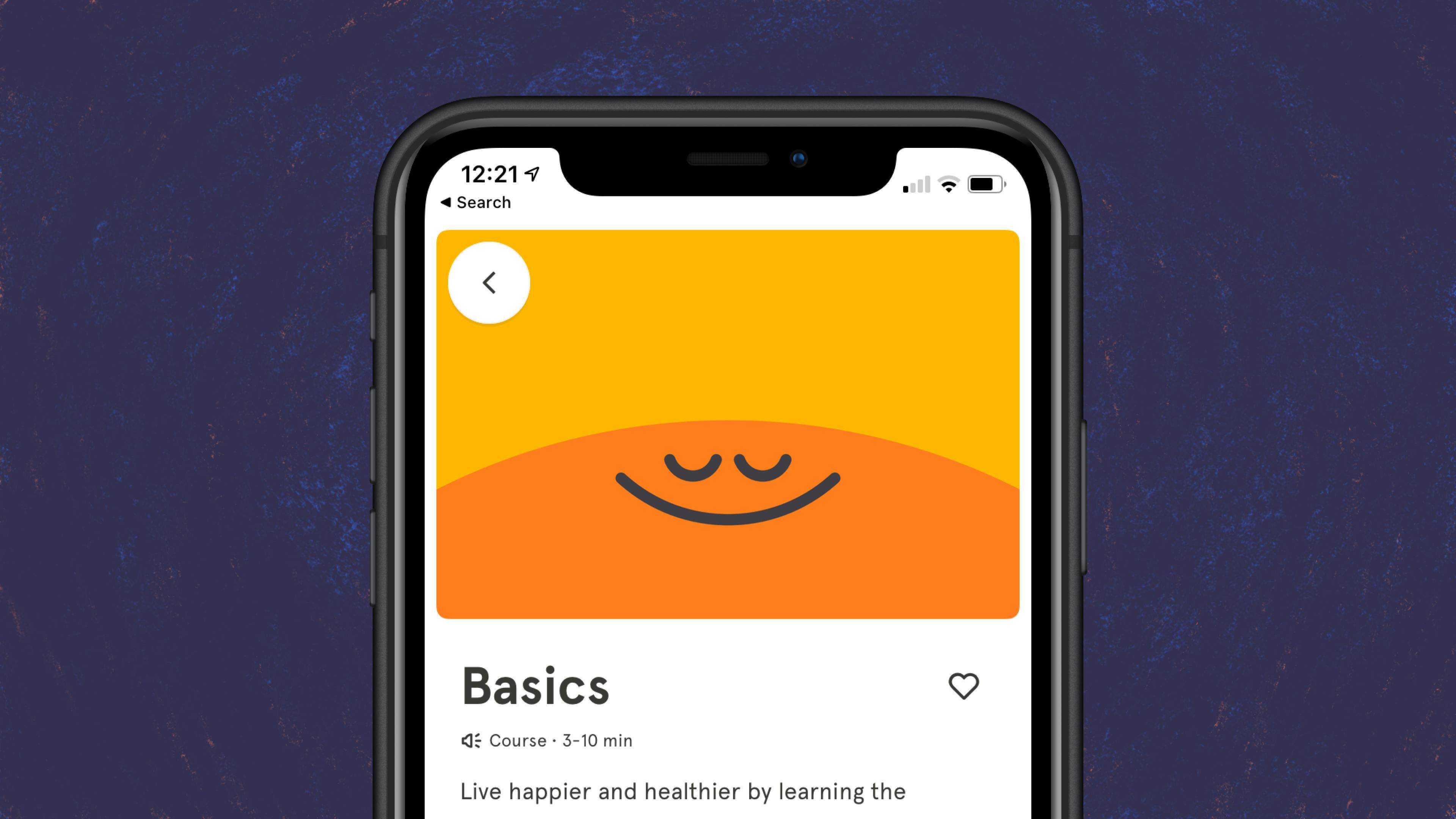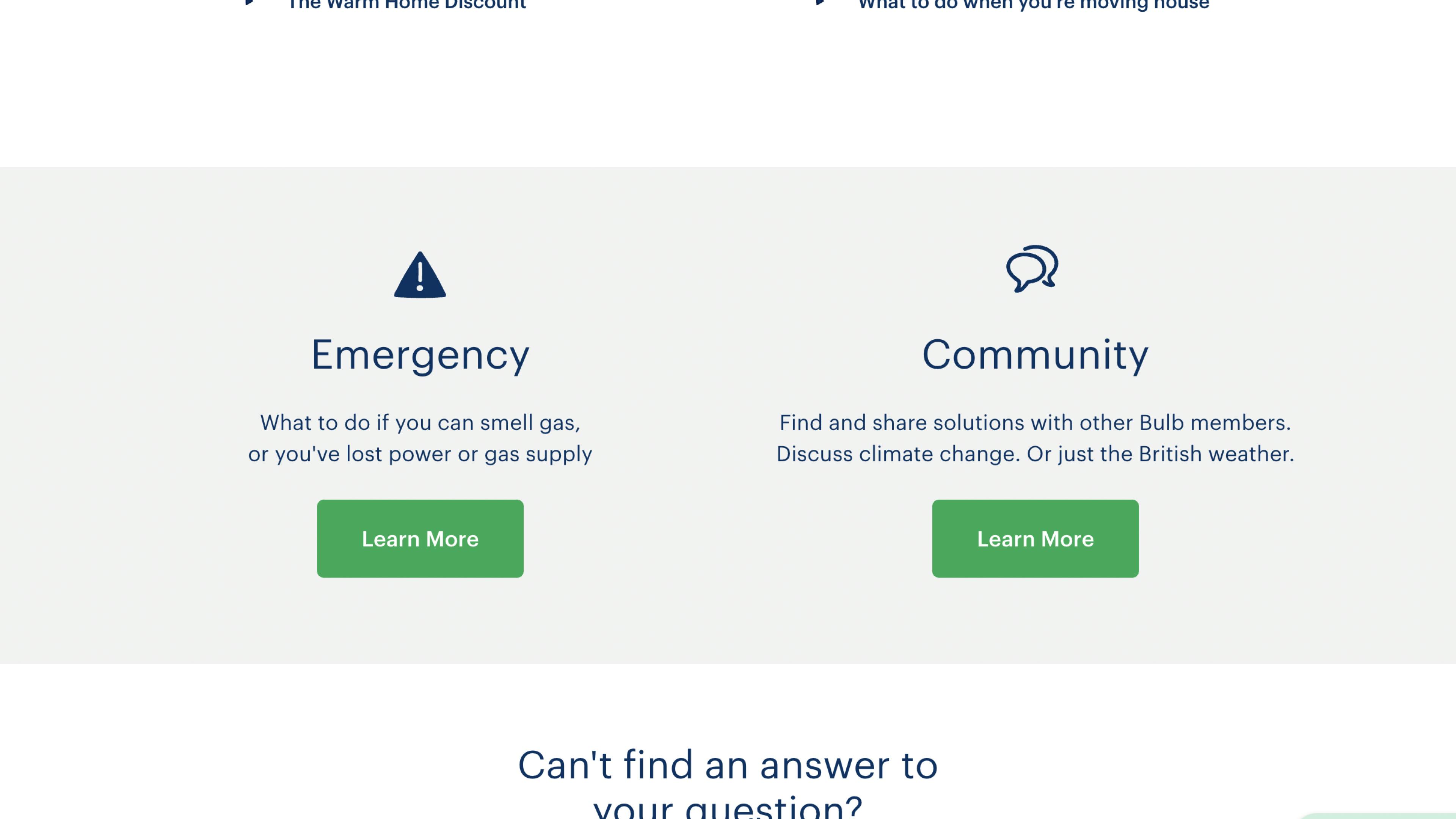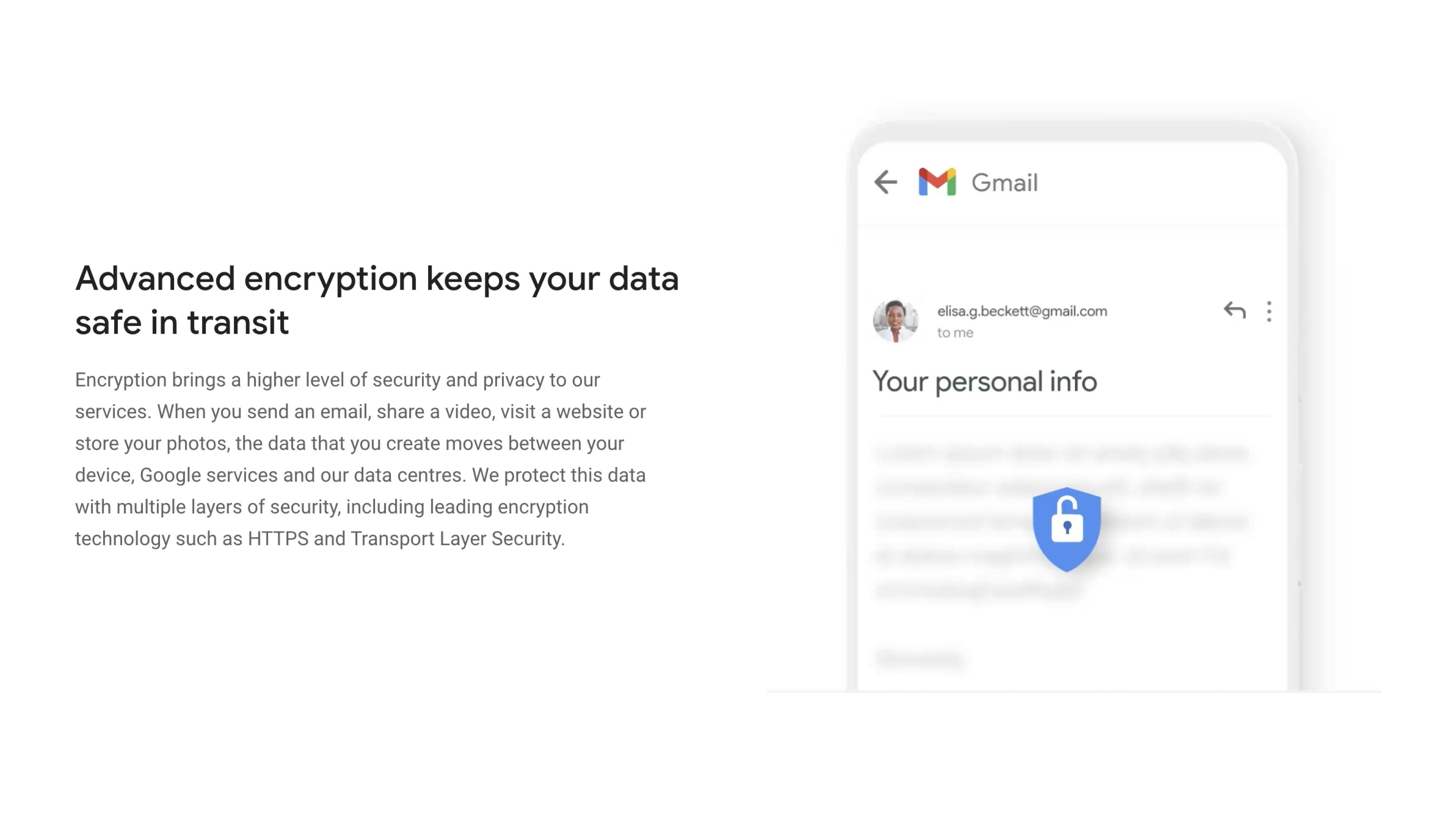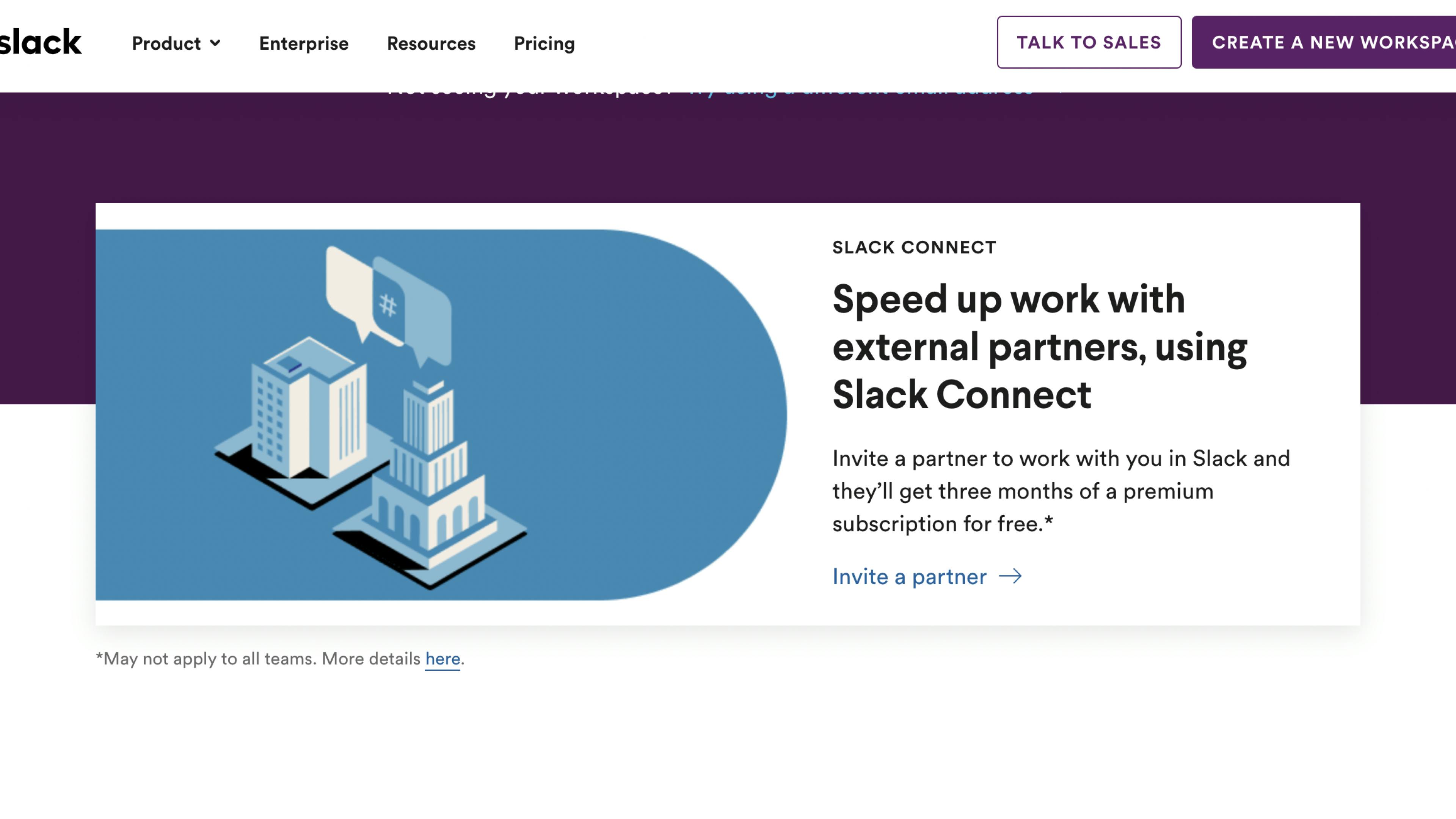 Images reveal data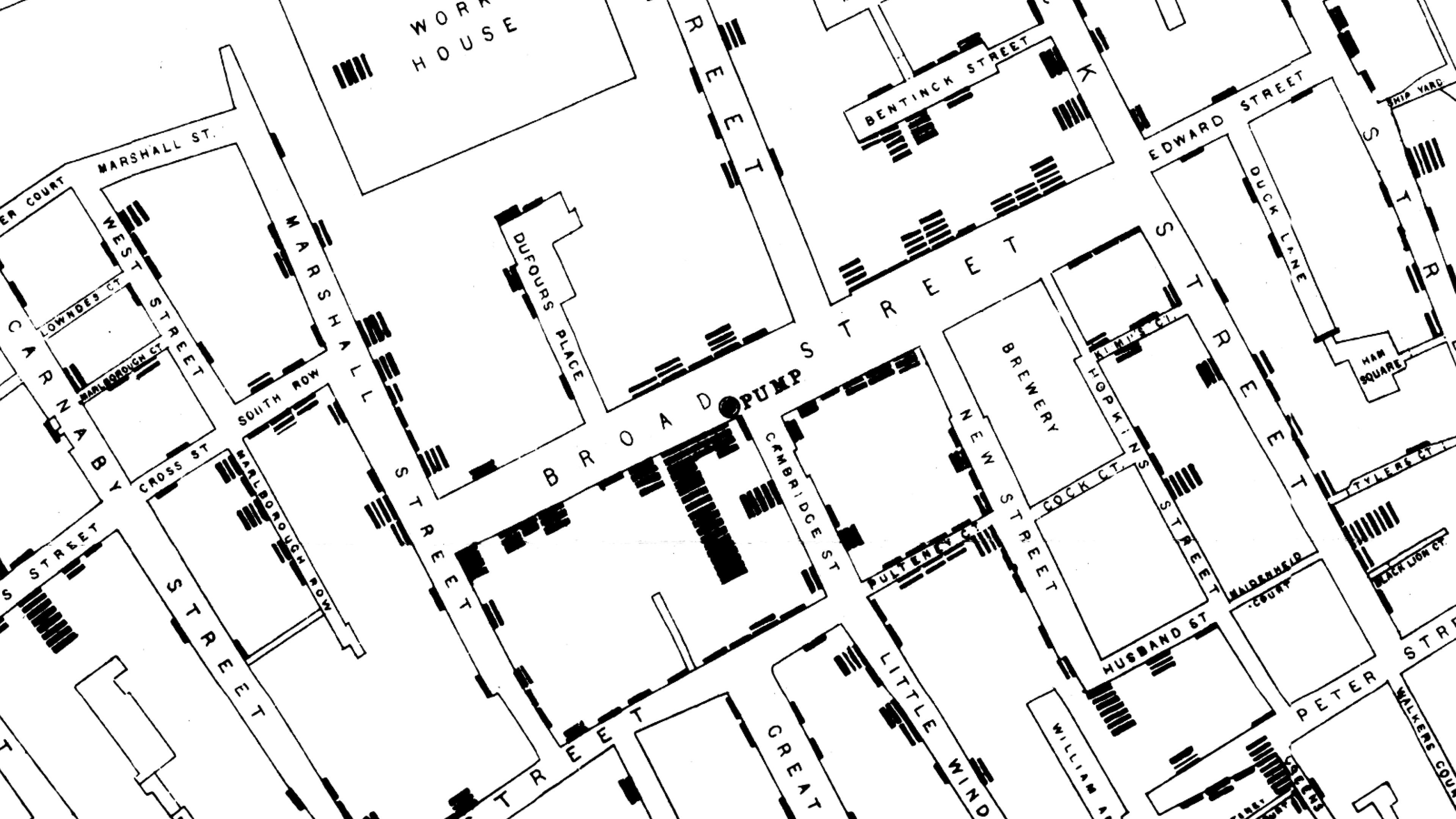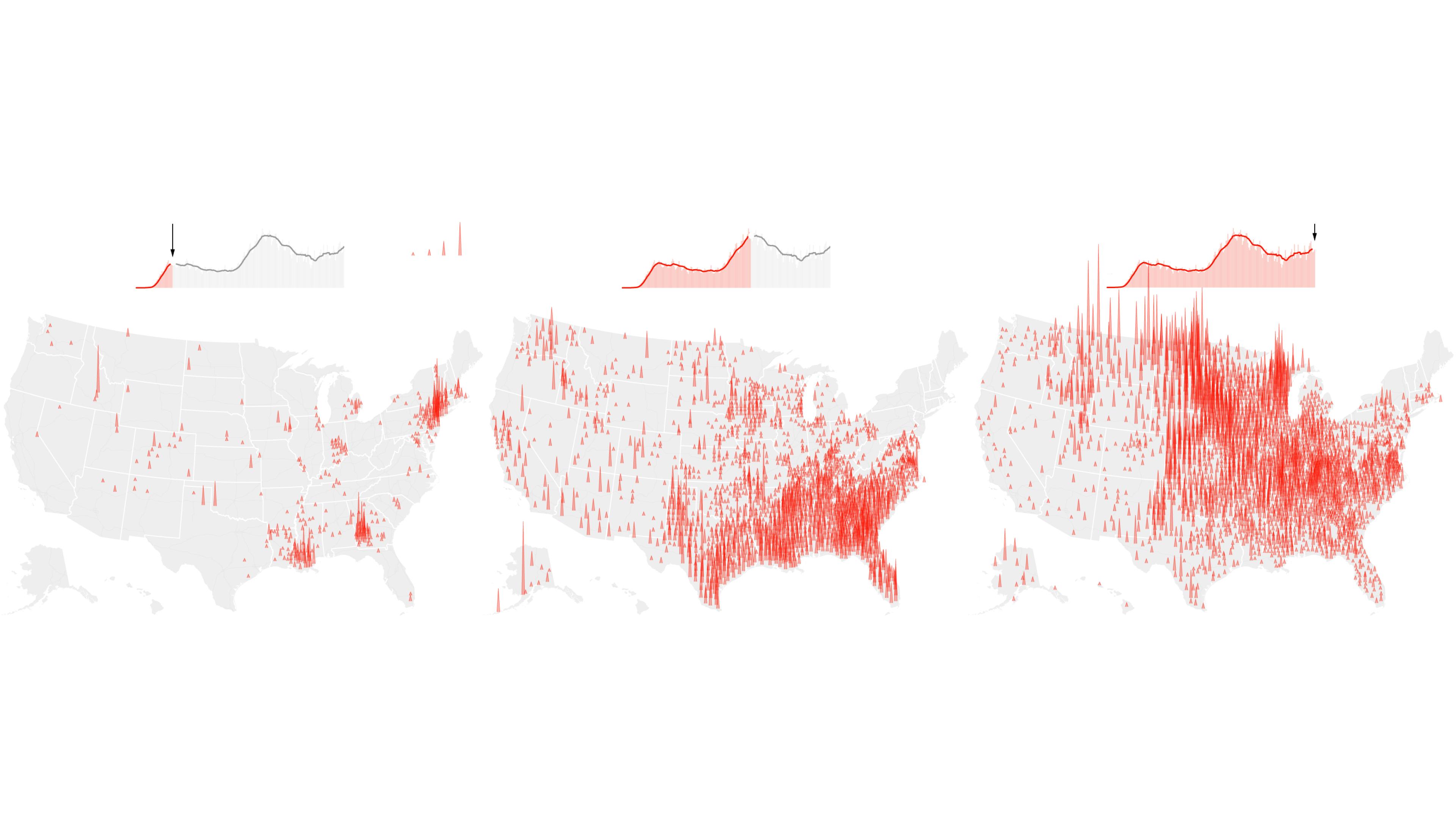 Images support learning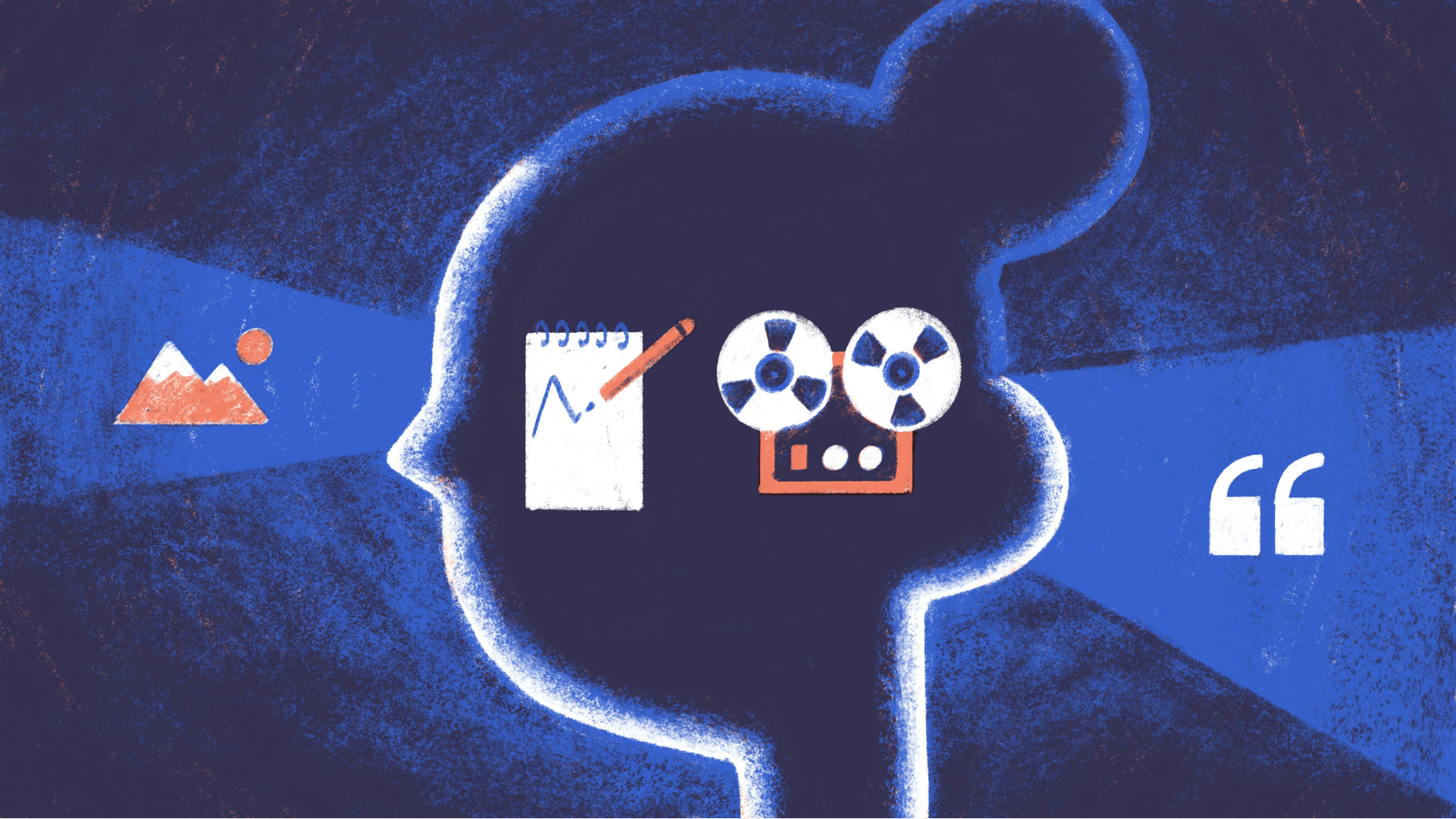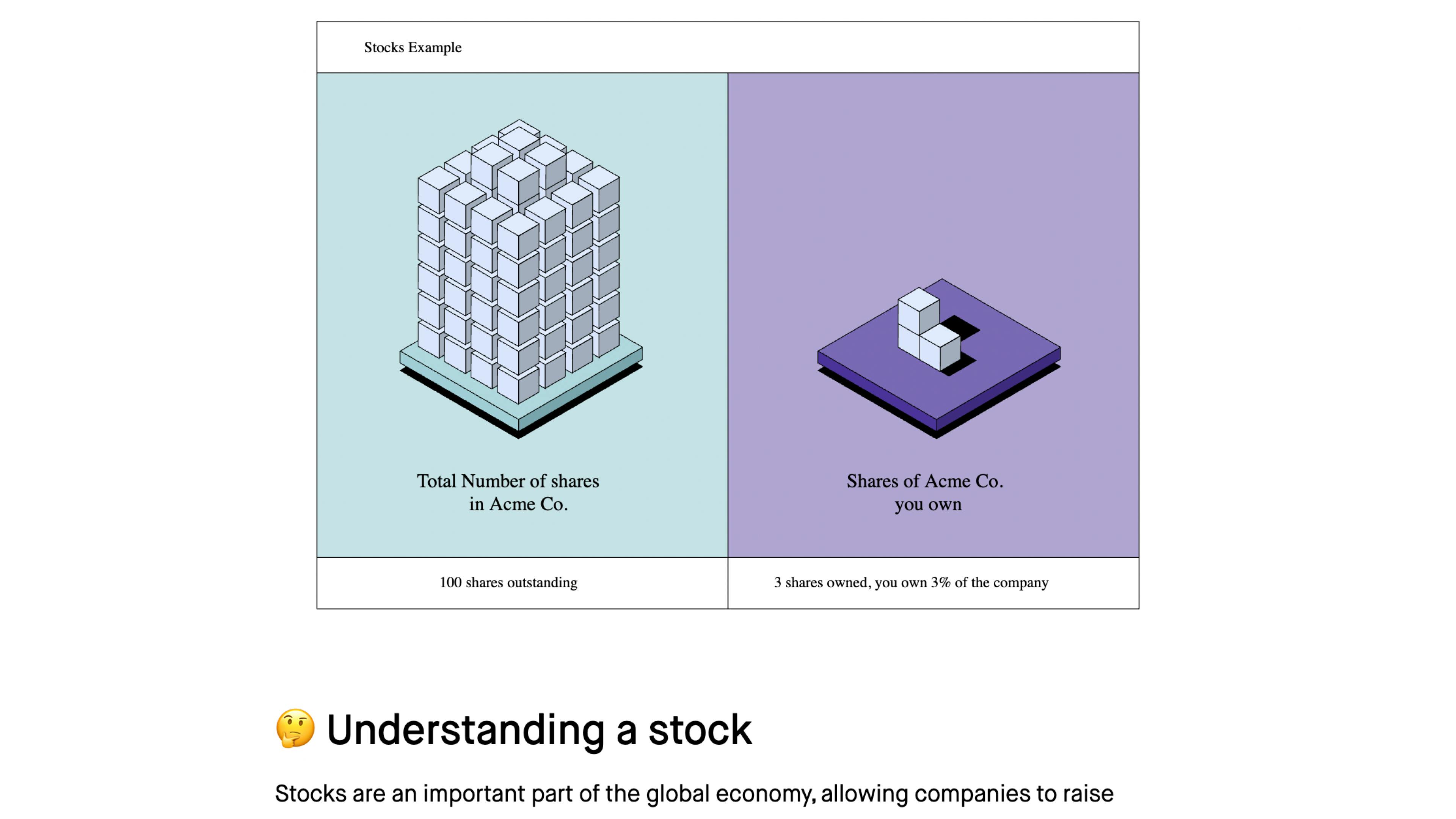 The power of video
Videos communicate in multiple ways
Videos engage
Videos support learning
Videos can provide the big picture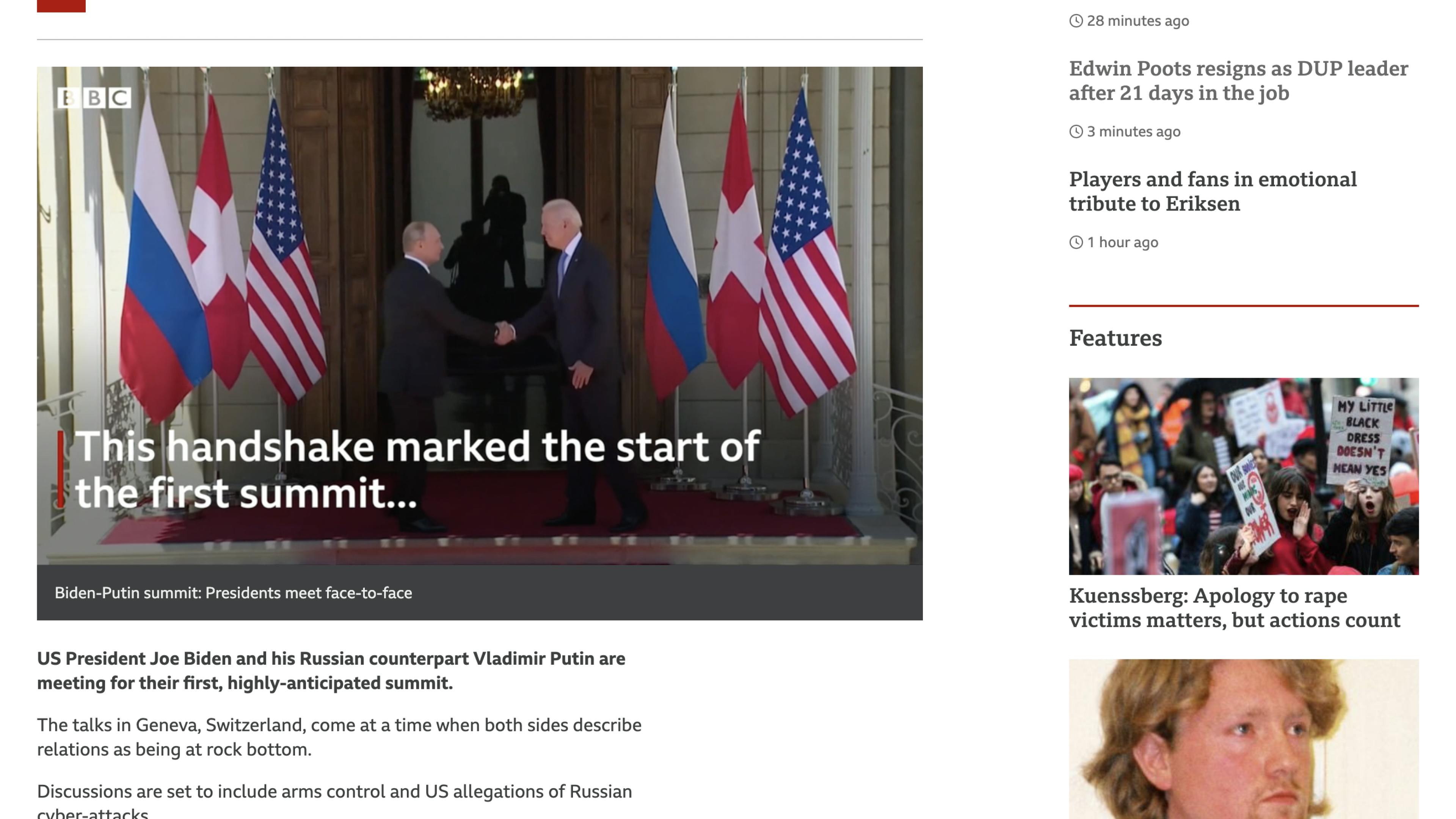 Using other formats for financial services
Accessible media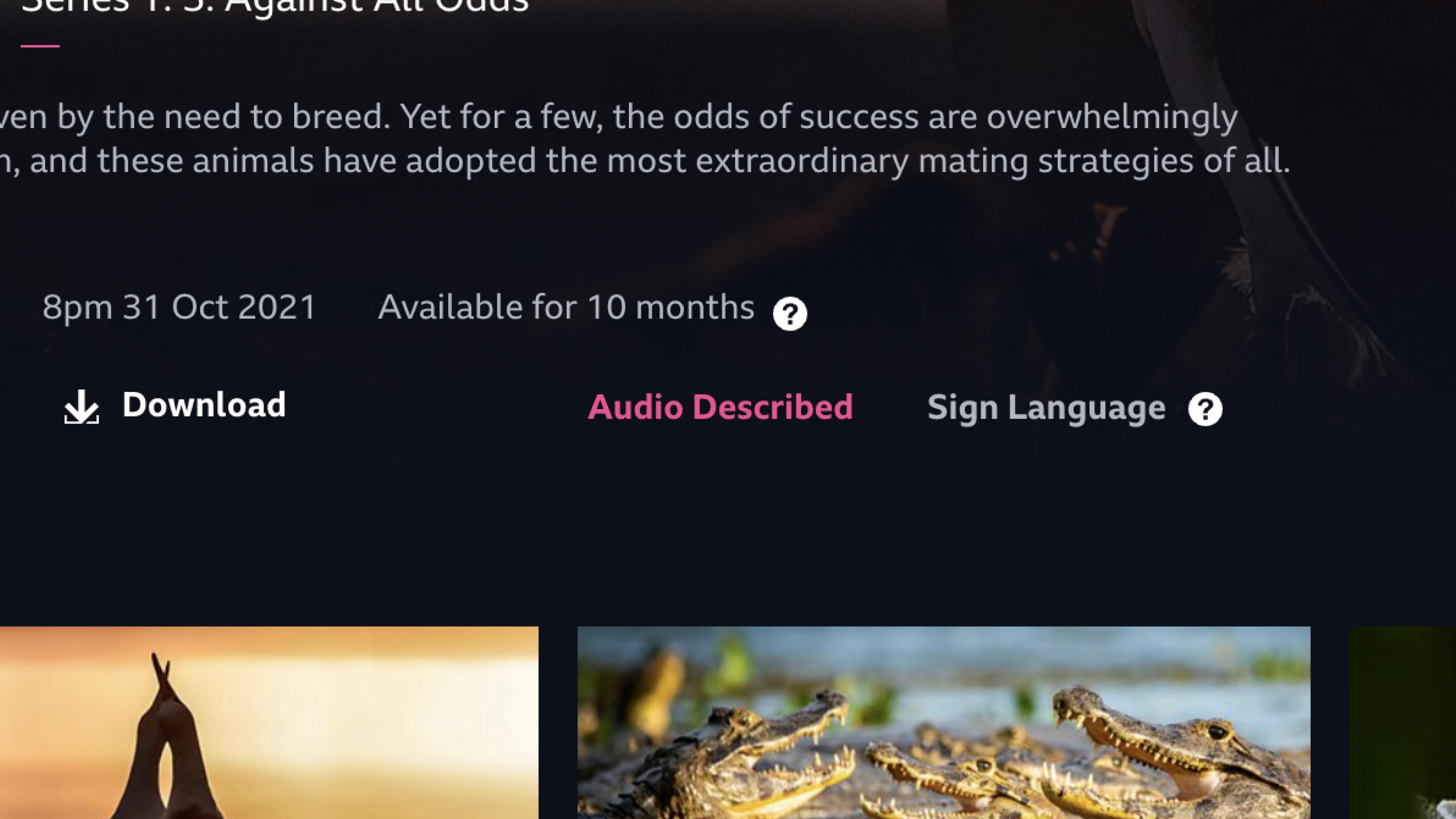 An inclusive approach benefits everyone
Conclusion