Skip to main content
New faces and (a few!) celebrations
As 2022 kicks off, it's a good time to celebrate our team and reflect on how we changed and grew last year. We saw new client partnerships, impactful work delivered and a whole host of new faces joining our team. You can read a little more about the impact we've had in 2021 in our blog. 
Team growth 
It was so wonderful to welcome new team members last year, and there were quite a few! We saw 20 new people join us and we're recruiting for more (see the end of the post for the roles we're looking for!). 
As a business with a core focus on innovative research and design, it's not surprising that we welcomed seven new Consultants in 2021. They're all brilliant new colleagues, helping to build out our Government team with NHSx, and our Home and Work pod, delivering our growing programme of work with Google, and adding to our technical consultancy offering: 
Nicola Pritchard, Senior User Researcher
Julia Putnina, Senior UX Consultant
Faye Wang, UX Consultant
Sharon Webster, UX Consultant
Megan Simmons, UX Consultant
Henry Bacon, UX Consultant
Tumeka Burston, Developer
Welcoming new partners and expanding our programmes with existing clients has meant that we have needed a whole host of new programme directors and project managers to deliver the best impact. We've been lucky enough to have found some fantastic talent, and brought on six new people across our client teams, including: 
Paulina Lewandowska, Programme Director
Nick Squire, Programme Director
Sarah Lowin, Senior Project Manager
Roldan Villanueva, Senior Project Manager
Christine Chan, Project Manager
Temilola Adeleye, Project Manager
Finally, we've seen some new people join the operations and sales sides of the business. Bolstering our finance operations, forming a marketing team and adding to our new business, bid management and account management skills, we have welcomed: 
Gabriella Lambert, Client Engagement Director
Chris Edge, Account Director
Victoria Hunter, Financial Controller
Lauren Howells, Senior Marketing Manager 
Lauren Bailey, Marketing Executive
Teresa O'Malley, Bid Manager
Team celebrations
While we're all currently working from home, and have a remote-first policy, it was nice to see a little more of each other in 2021. We even managed a few get-togethers!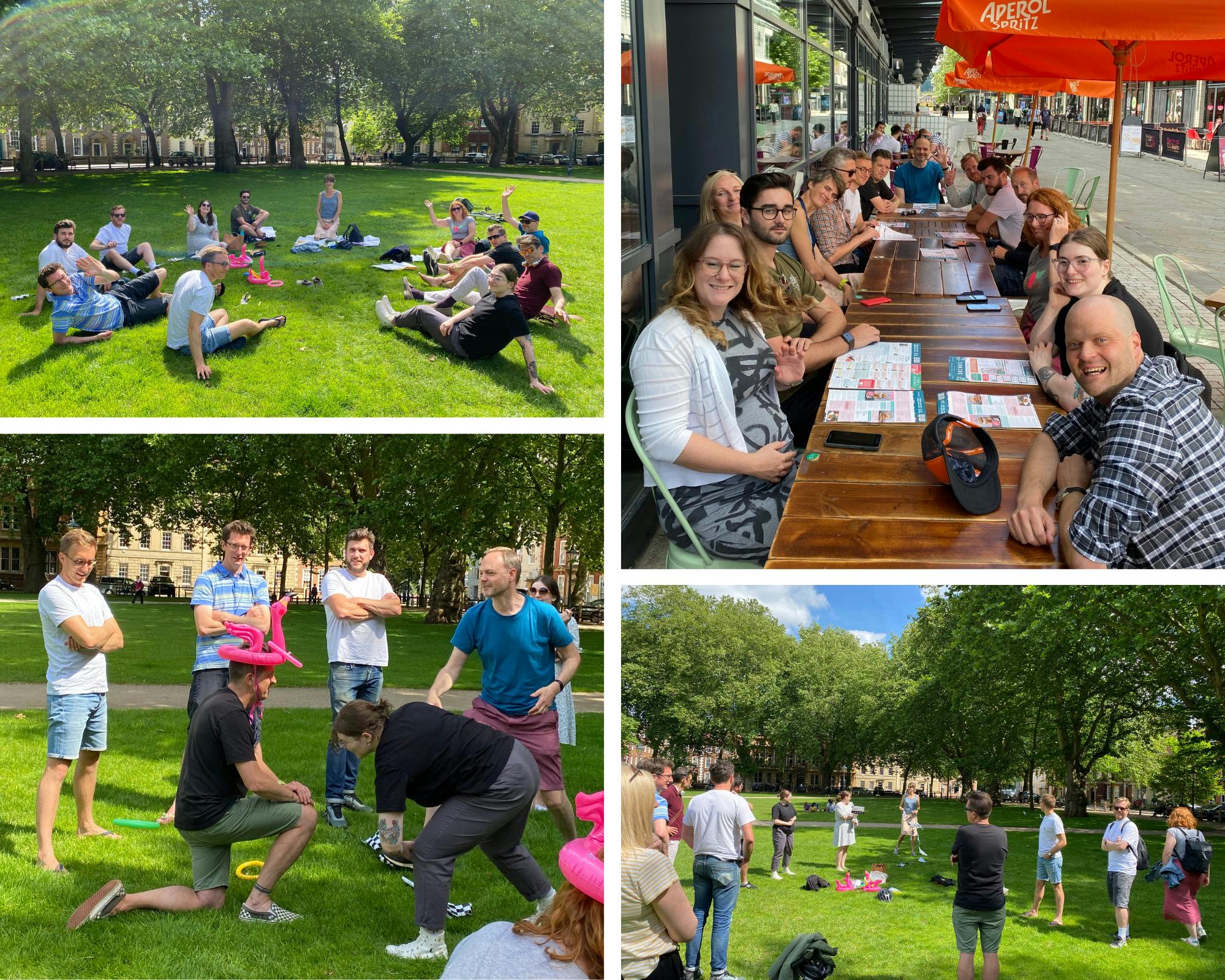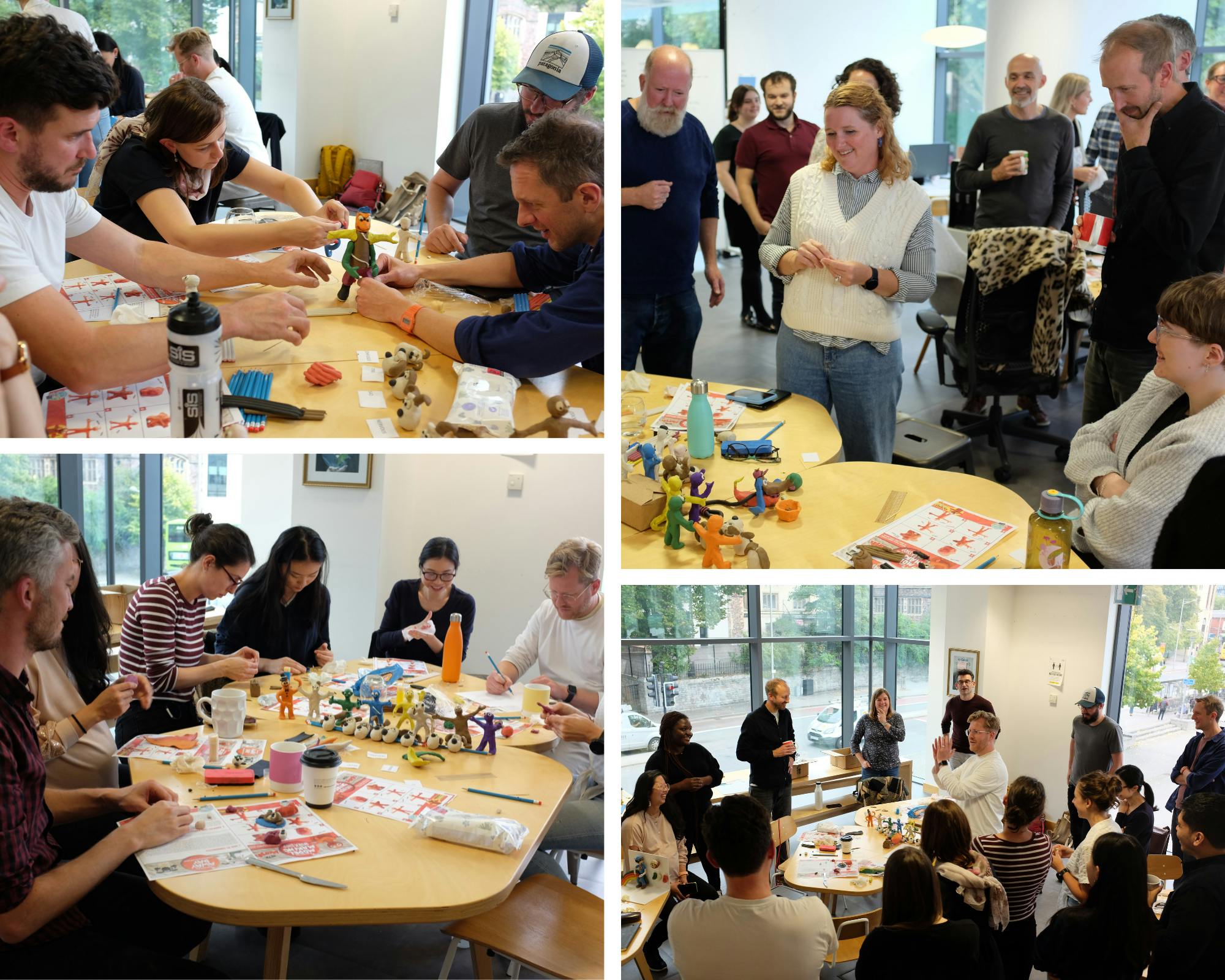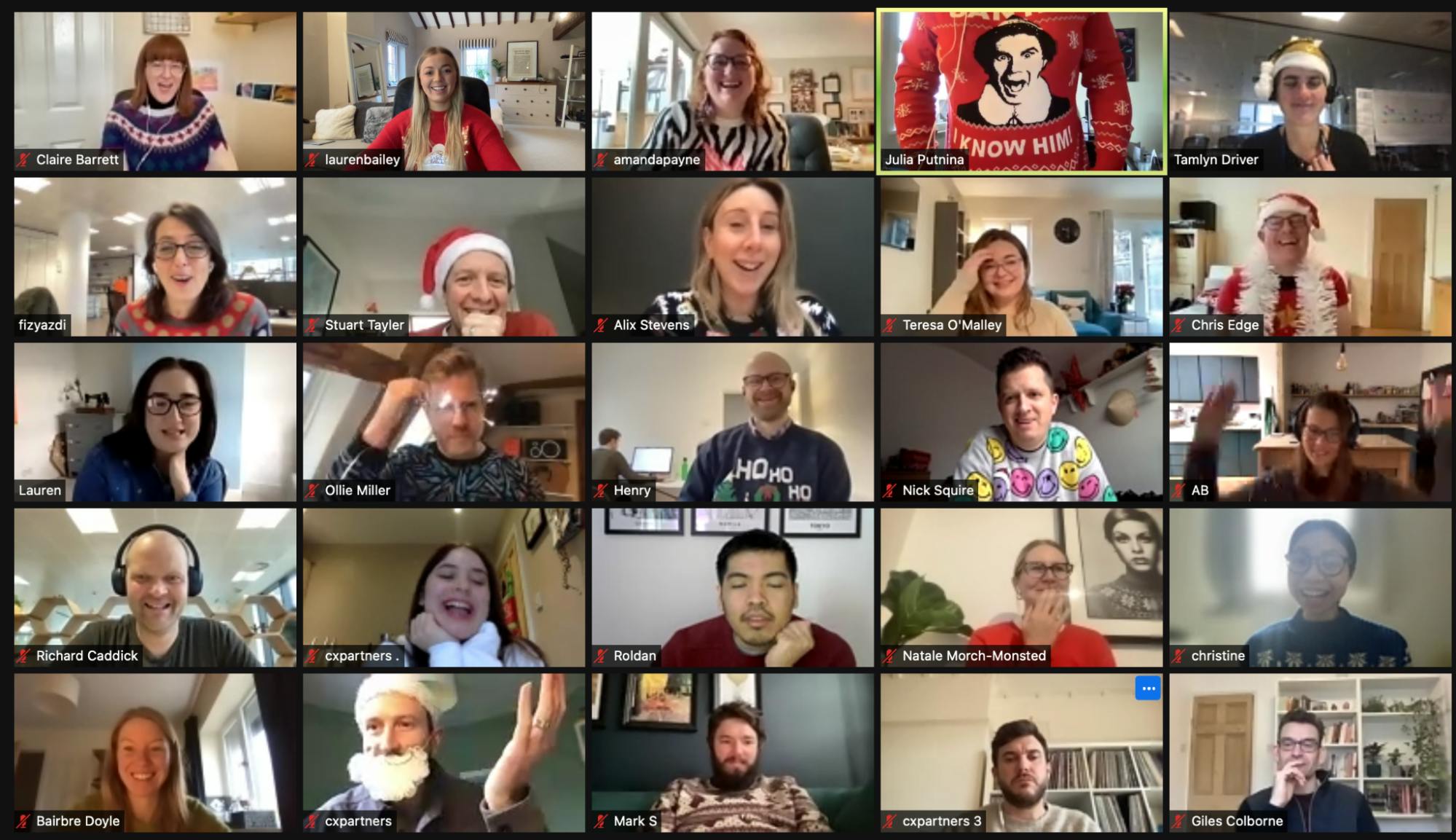 We're excited for all the new faces and new work that 2022 will bring! 
If you're interested in joining the cxpartners team - we're hiring. We're looking for the following roles: 
We're always on the lookout for brilliant people to join the business though, so if your skillset doesn't quite match the roles above, but you're keen to find out more about working at cxpartners, get in touch.