Skip to main content
Webinars: upgrade your skills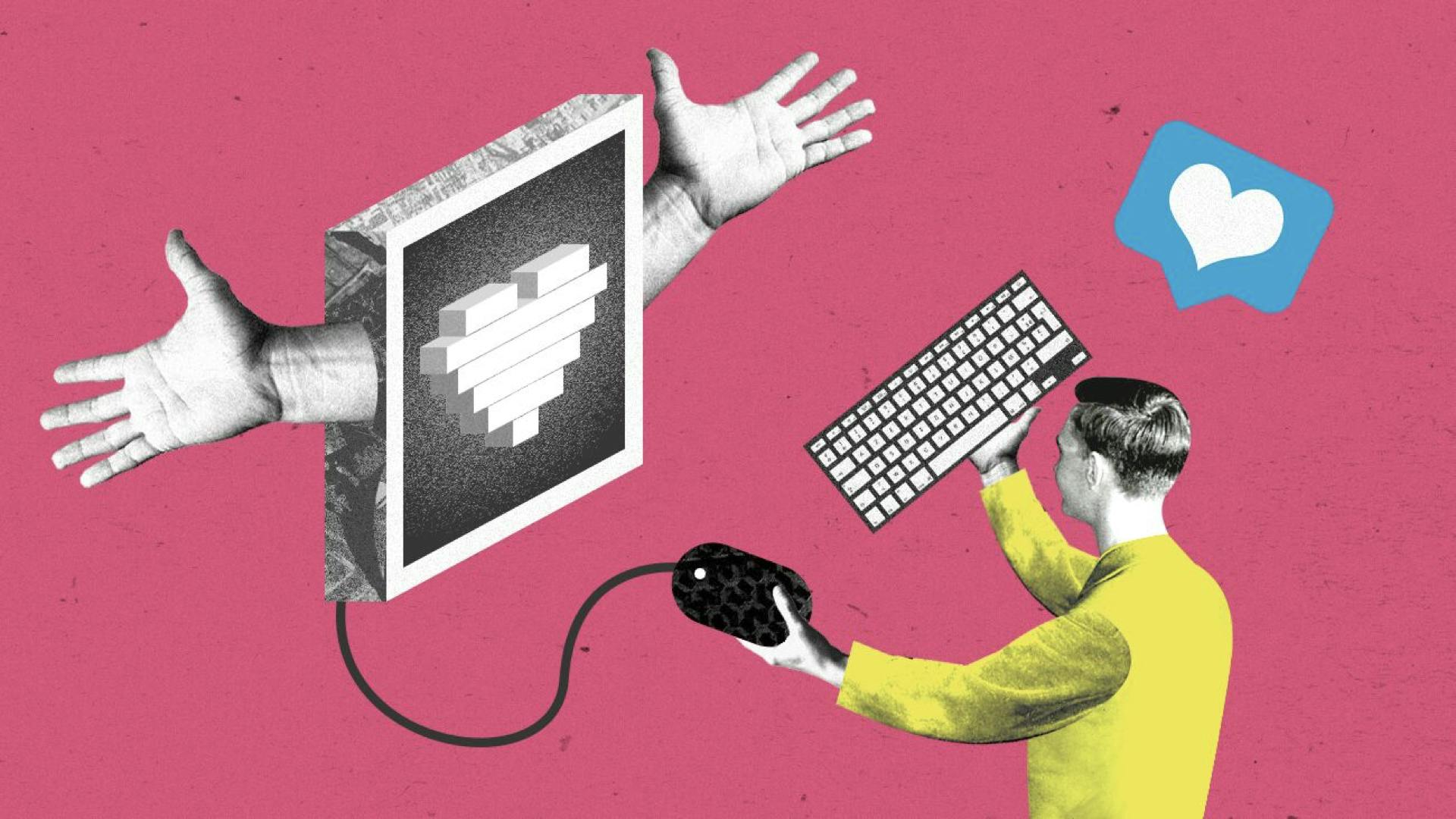 Our webinar series is designed to provide inspiration and insight for anyone charged with leading design teams and setting up projects for success.
Each hour-long session includes a 30-40 minute talk from one of cxpartners' conference keynotes, packed with examples and ideas, plus Q&A where your team can ask questions, share ideas, and explore the topic.
If you'd like to arrange a free webinar for your team, contact hello@cxpartners.co.uk
Designing for delight
What is it that delights customers? Is there a return on investment for making them smile? I've interviewed experts and users and come up with some surprising findings that will help you plan to create better user experiences and focus your attention on things that your customers love, and that benefit your business.
Different kinds of 'delightful experience' and when to use them
How to measure delight and its impact on ROI
How to plan for delight
Roadmaps: destination unknown
Most of us have a product roadmap. The problem is that it's often full of junk that will never get done, hard-to-prioritise items that have been put in to placate stakeholders, or 'quick wins' projects that will never make you stand out from the competition. If not, then the product roadmap contains one of those massive projects that goes on for ever and never seems to deliver anything.
This webinar looks at how to create a product roadmap that gets stakeholders aligned, differentiates you from competitors, and delivers value to your customers.
Designing with artificial intelligence
In sci fi stories, artificial intelligence is either the force that guides utopia or the stuff of nightmares.
But tools for machine learning aren't sci fi - they're available today. They sit behind many of the 'magical' services we love. And they are cheap enough that they can be designed into any user experience - all it takes to get started is a little imagination.
This webinar looks at why you should bother, why you need an organisational strategy for machine learning, and the things you need to do to build dreams rather than nightmares.
Managing the customer centric organisation
Every organisations says it wants to be customer centric - but if you want to turn warm words into decisive action, you need to be able to measure customer centricity. Unfortunately common measurements, like Net Promoter Score (NPS), can be misleading. If that's all you've got, it can lead to poor decision making.
In this webinar, we'll explore the conversations that need to take place between teams and senior leadership, and the metrics you need to support better decision making and make your organisation truly customer centric.
Advanced simplicity
Advanced simplicity means creating services that are both powerful and easy to use. It means creating services that work first time, every time, that cost less to support, and less to maintain. No wonder we love simplicity. But simplicity is a slippery concept.
We can show you how to cut through complexity and find the simplicity.
Storytelling for impact
If you want to get the backing for change in your organisation, you need to open minds, guide decisions and have impact. Yet presenting the facts alone often falls flat. Stories spark the imagination. This webinar looks at the storytelling patterns and devices that can give your message real impact.

The trust gap
Trust, as the saying goes, comes on foot and leaves on horseback. It is fragile, yet we take it for granted.
Trust is at the heart of our most important relationships. A sense of trust removes friction, speeds transactions, and keeps us feeling safe.
cxpartners has spent fifteen years observing trust in relationships - both online and offline. We've made a surprising discovery: many of the things organisations do to build trust have the opposite effect.
This webinar looks at the real drivers of trust and how you can diagnose and fix the trust gap in your organisation.
Delivering faster - why you shouldn't want it, and how to do it
Managers are often frustrated at how long it takes to deliver digital services. IT programmes are notorious for delivering underwhelming results months, or years, behind schedule. Cutting features, growing teams, or telling people to 'just get it done' doesn't work. But at cxpartners, we've developed ways of working that dramatically cut delivery times while delivering results.
This webinar looks at how we've applied lessons learned from formula one to hospital emergency wards to deliver faster.
Evidence Based Compliance
Every financial services firm wants to design commercially successful products that meet customers' needs. But regulations intended to protect customers can stifle innovation. In this webinar Stu Charlton will take a deep dive into how cxpartners are rising to this challenge by designing services that are not only compliant, but improving business performance across all measures. Find out more about Evidence Based Compliance.