Skip to main content
Dan Harris on The Product Experience Podcast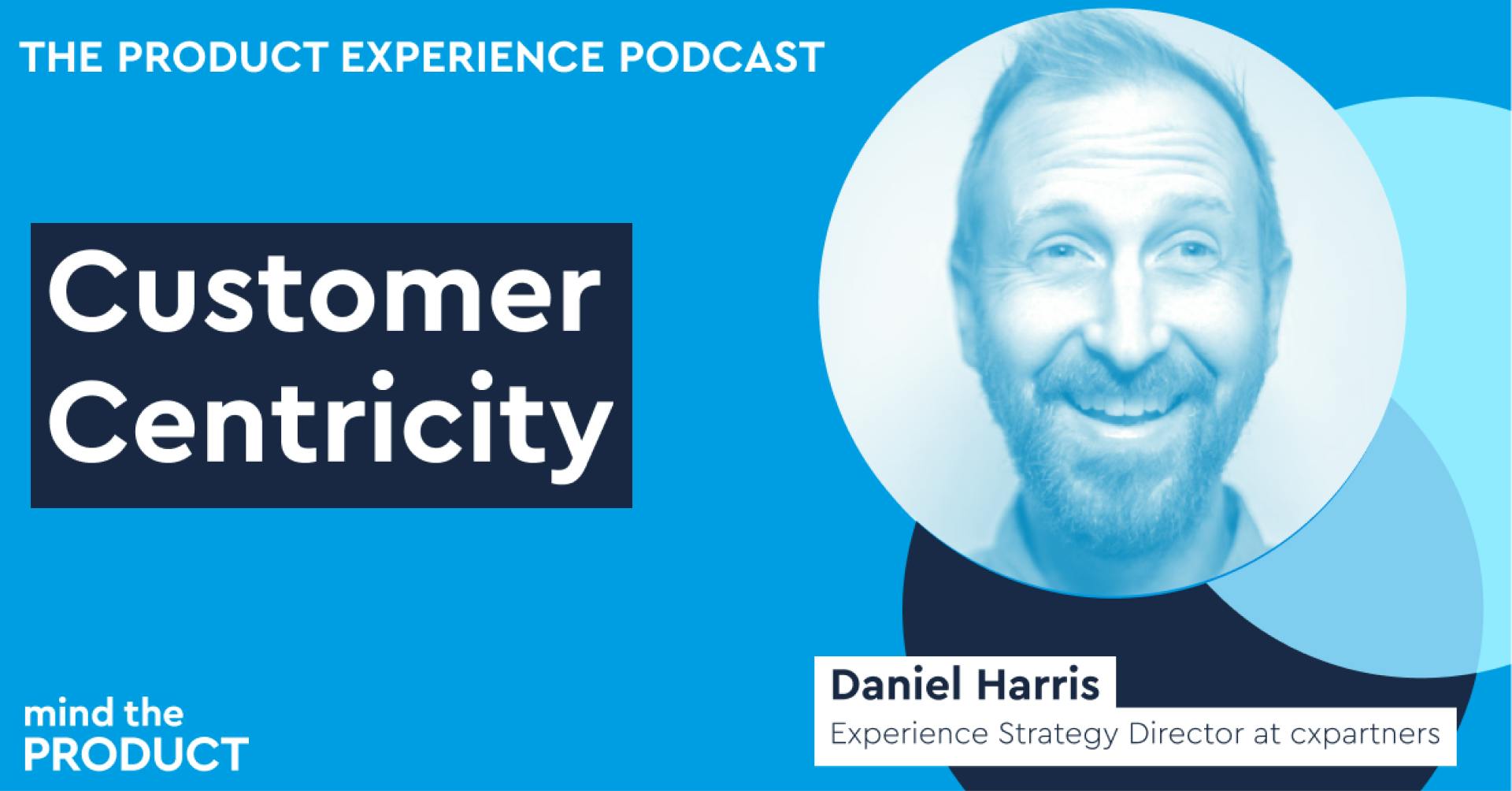 Dan Harris, Practice Director recently joined hosts Lily Smith and Randy Silver to appear on The Product Experience Podcast. Diving into the details of our recent customer centricity research, Dan revealed the findings from our whitepaper The State of Customer Centricity, in that customer centric businesses:
Celebrate 9x revenue growth year on year 
Are 4x more likely to have highly satisfied employees.
Are more agile: with the ability to change business processes within weeks or months.
With a focus on the role of product managers and how they can influence and drive customer centricity, Dan explained how customer centricity is about bringing the human dimension to everything that you do with your product. To create that process, you need to create an environment where product managers can innovate and thrive. 
There was so much to talk about that, for the first time ever, the Podcast was split into two halves! You can listen here:
The exceedingly popular podcast sees Lily and Randy have brilliant in-depth conversations with some of the best product people around the world. Each week they chat with people in the know and cover the topics that matter – solving real problems, developing awesome products, building successful teams and developing careers.
The Customer Centricity Model
Download our whitepaper The State of Customer Centricity, to see the full results of our study. You can also access your own customer centricity score using our self-assessment.
By completing the survey, you'll know your score, see how it ranks against the competition and have a detailed diagnosis that tells you where to invest to level up to prepare for the next unknown challenge and accelerate near term growth.